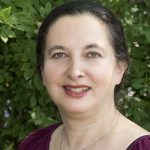 Tamar Berman is a teacher and tutor specialized in the instruction of Hebrew, music, and technology. She has taught in high schools, colleges, online education, after-school enrichment programs, and home schools. Tamar holds a B.Sc. in Information Systems and a Master of Business Administration, both from the Technion – Israel Institute of Technology, a Ph.D. in Music from Northwestern University, and a secondary education teaching certificate from the State of Illinois. At Hebrew Language Society, Tamar teaches Hebrew and Israeli Music and serves as executive director for the society.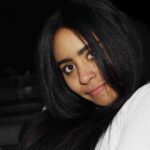 My name is Monica Haddad and I'm a Junior at Northwestern majoring in Jewish Studies and Biological Sciences. I am originally from the twin cities in Minnesota and I come from a Mizrahi Jewish family. I am so excited to be teaching Hebrew!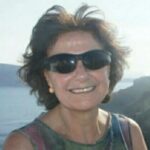 My name is Esther Szuchman. I am a PhD Professor in Hebrew Language, Culture and Literature. Native Jewish born in Israel. I have been teaching Hebrew in various segments and for many years in Europe, South America and the United States.
I specialize in teaching the Hebrew language as a vector of communication and Jewish identity.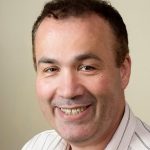 Gidon Berman has a lifelong love of the Hebrew language and has taught Hebrew extensively. He is founder/president of the Hebrew Language Society, organizer of the Greater Chicago Hebrew Language Meetup, and leads the Hebrew conversation group of Hebrew Language Society. He holds an M.A. from Ben-Gurion University of the Negev and an M.P.P. from the University of Chicago. Gidon coordinated education planning for the City of Tel Aviv-Yafo and currently works as an IT analyst and markets free international high school in Israel.