Our Story
Hebrew Language Society is a 501(c)(3) non-profit, founded on June 27, 2018 with the mission to increase knowledge, awareness and use of the Hebrew language in social and cultural contexts.
Hebrew Language Society was founded by members of the Greater Chicago Hebrew Language Meetup, a volunteer group that was established in December 2006 and remained active until December 2022, a total of 16 years. At its peak, the Hebrew Meetup had close to 600 members, a rating of 5/5 on Meetup.com, and organized ~100 Hebrew events per year. These events are now organized through Hebrew Language Society.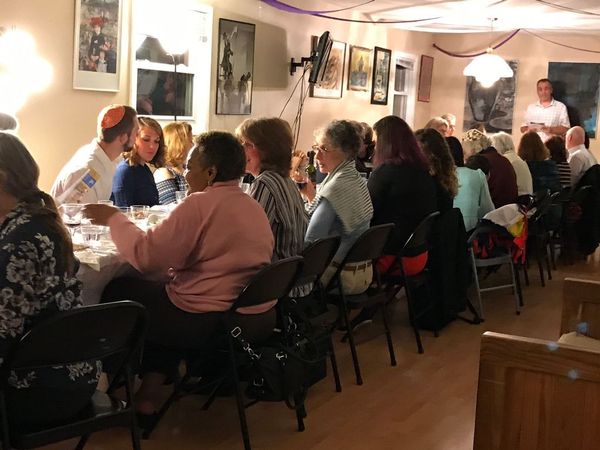 Our Objective
We seek to introduce our participants to the best of Israeli culture, overcoming language barriers and sharing what we love and value in the language, culture and people of Israel.